We've scoured the area around ContainerVille to bring you a handpicked list of its best haunts, places or events which enhance the area's feel-good vibe and grow that sense of community. A hub for start-ups and small businesses, the locale is ever evolving, so here are our top five brand new entries to help you keep up with the cultural, lifestyle and social happenings that make this little slice of Hackney so special.
Morning Gloryville
If the idea of prematurely deserting the sanctity of your fluffy duvet, only to squeeze yourself into some less than flattering lycra and plonk through the muddy local park for a run doesn't inspire the will to exercise, then perhaps something more stimulating is in order. Luckily for London Fields locals, Morning Gloryville, the 6.30am rave, has arrived to save them from any potential of monotony in their morning routine. An idea born right here in the capital, the sober (but by no means somber) pre-office fitness rave has awoken a worldwide movement, thumping out uplifting tune before first light from Tokyo to Toronto. To fuel up before the dancing kicks off, there's organic coffee and fresh smoothies, a welcoming free massage to get those muscles relaxed and ready, followed by an awakening yoga session and finished with the most pumping of parties. It's guaranteed to be a dawn filled with visual wonders, live music, DJ sets and a generous serving of pure elation for an adrenaline-pumped boost to the working day.
This one will be music to the ears of Alt-J fans; the group's vocalist and keyboardist, Gus Unger-Hamilton, has opened a café in up and coming Helmsley Place. Taking over a yard of shipping containers in the London Fields location, he's transformed the huge space into an urban foodie's paradise thanks to beautiful tactile design that includes warm spotlighting, wood panelling on all aspects and an abundance of potted greenery bringing a bit of spring indoors. The plates aren't any less attractive, stacked with homely grub put together with unique ingredients - the morning menu even includes the likes of a bitter chocolate sorbet sandwich with double cream and pistachio. Forget the band, Mercury Prize winning breakfast anyone?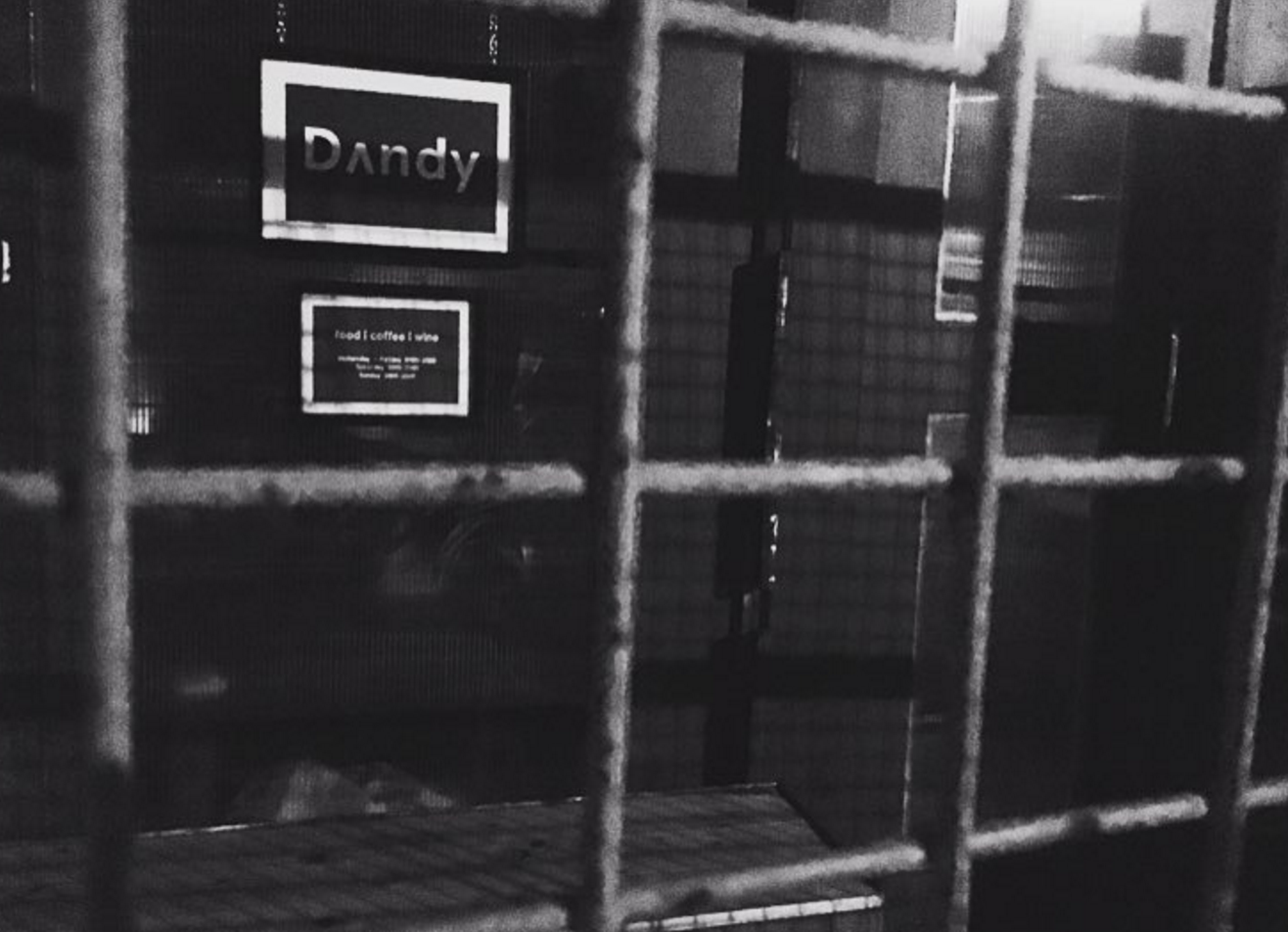 Conjuring a wonderful range of over 70 natural loose-leaf teas and tisanes (cured flower buds), this pop-up apothecary has a definite sense of magic to it - especially since it was set up by a couple who met over a cuppa and fell in love. Born in East London, the brew bar makes Broadway's Schoolyard Market its home every Saturday, enticing generation-coffee with pots and potions of vibrant autumnal infusions. Take a pack of your favourite number home (you can order online too) or pick from the day's line-up of mason jars for a brew-on-the-go. They come in immeasurably varied flavour profiles, from sweet or nutty to floral or grassy. Whether it's a full-bodied maltiness you're looking for or a subtle note of cherry bakewell, Tea Leaf London has just the cuppa.
Forget getting square-eyed in front of a games console, for a more realistic escape from reality (or simply for an excuse to get together with your trusted compadres), Time Run will do just the trick. The basic premise of this one-of-a-kind live game experience is to escape the room by solving a series of puzzles, challenges and mysteries - it may well be the closest rival to actually running the Crystal Maze. Teams of 3-5 players are immersed into a storyline where they become a scooby-doo crew who, in just one hour, must find the hidden clues and solve puzzles through ingenuity and teamwork, in order to aid a time-travelling scientist lost in the past. Participants have to race their way through history to get back to the modern day of lols, gangnam style and hashtags before the clock runs out - or may they be lost to the past forever.
With a shop window stacked full of sourdough loaves in an assortment of shapes and sizes, it's pretty difficult to walk past Pavilion Bakery without popping in for a bake of your own. Dusted with a sprinkling of flour, the beautiful golden-brown mosaic is pieced together freshly each morning, with everything from rounded slabs and rolls to bread braids and buns enticing punters pottering outside on Broadway Market in to the warmth of number 18. Reverting back to the vintage style of a grab and go bakeshop, this slice of artisanal mastery sees people come and go from 9 to 5 all week (unless they sell out and have to shut up shop!), leaving with the heady aromas of rising dough, rustic ingredients like olives and rosemary, and just-brewed coffee beans swimming around them. Sister to the Pavilion Café in nearby Victoria Park, the folk behind this brand new location have great taste not just with aesthetics but a good old hearty crust whether savoury or sweet – and they make their own peanut butter too!